Available in both printed and e-book format, here are the latest monographs
published on Katsushika Hokusai.
---
Hokusai
Author: Edmond de Goncourt
Size:185 x 230 mm
Pages: 512 pages, 300 illustrations
Recommended price: $29.95
(Links will be updated soon)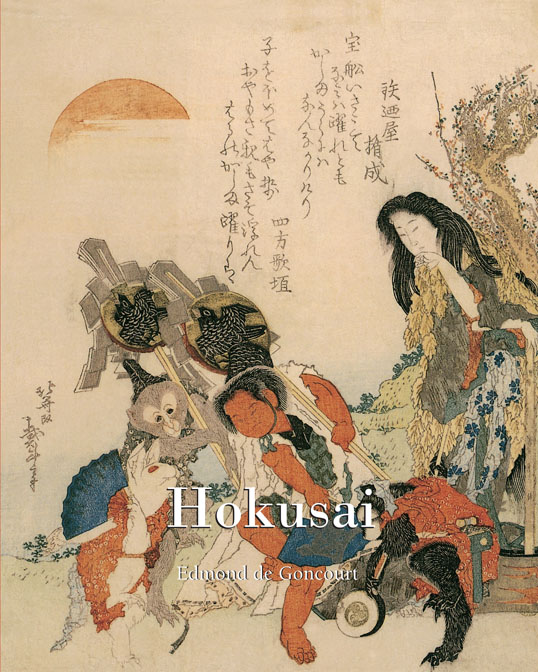 Hokusai was a prolific artist all throughout his life. Bringing together 300 illustrations, this work presents the most essential elements of his oeuvre while recounting the life story of this artist who changed his style as many times as he changed his name and abode.
---
Hokusai
Author: C. J. Holmes
Size: 145 x 162 mm
Pages: 256 pages, about 120 illustrations
Recommended price: $12.95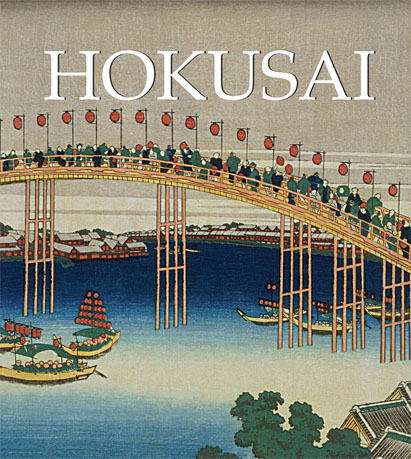 An ideal format for gaining a comprehensive overview of Hokusaiís oeuvre, this book presents more than a hundred of the artistís works accompanied by details of each image. The author, Charles John Holmes, was an artist and art historian. He published his book on Hokusai in 1899, and it remains an essential reference point on the subject today.
Edmond de Goncourt was one of the first Europeans to write about Japanese art, at the turn of the 20th century. His point of view is that of a knowledgeable and passionate researcher, his writing comprehensive and precise. Combining quality text and rich illustrations, this work offers a global panorama on Hokusaiís oeuvre.